The Key of our Hospital
Our mission is to render quality healthcare of the highest standard within the reach of every individual thereby, defending & sustaining quality life for the goodwill of humanity.
Our Specialities
General Medicine General Surgery Pulmonology & Respiratory Medicine
Core Strength
Communicationz,Co-operation Transparency,Sustainability Reliability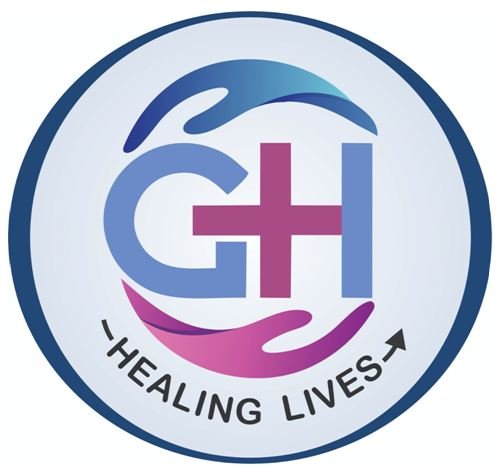 Core Values
Integrity,Commitment Respect Honesty,trust
Vision
To nurture & develop an oracle of healing at a global level.
Goodwill's Hospital is associated with Premium Hospital of our County "Medanta" the Medicity Hospital Gurugram Delhi for providing
A dedicated team to handle all the tasks when needed to organize Superspeciality treatment at Medanta Hospital Gurugram Delhi, Hospital is empanelment with Ayushman Bharat / Dr Khubchand Baghel Health Scheme.
Telemedicine Services

OPD services

Diagnostic Services

Facilitation services